Looking to Grow Your Ecommerce Business?
A responsive and agile Business Automation Agency, bringing impactful and rousing optimization strategies!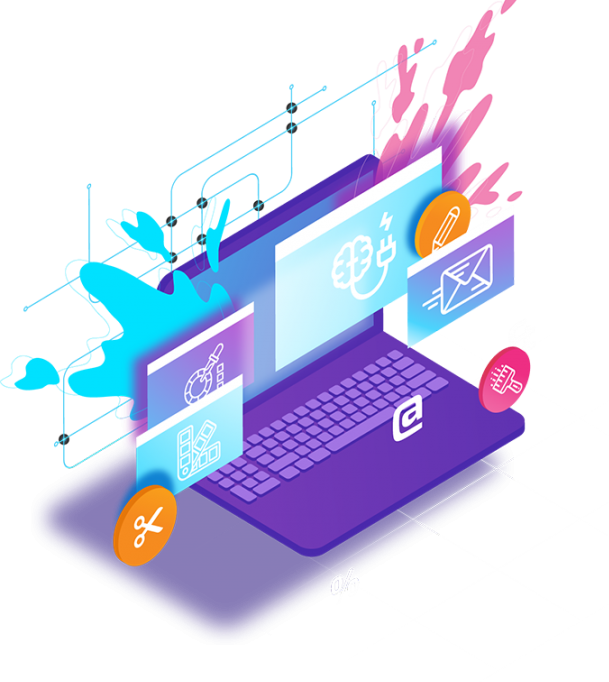 Amazon selling the right way
We help brands build loyalty and trust in an industry that's extremely cluttered and competitive. Our thought-provoking and customized strategies have allowed us to grow our brands!
We've taken all the things we learned, mistakes we've made, and trimmed the fat to create this effective marketing and brand building platform to clients of all sizes: solo-preneurs, partnerships, startups, local businesses and enterprises. We focus on straightforward true and tried methods to minimize costs and to ensure results.
Building businesses for Years
Vilrox Digital can transform splendid thoughts into working real factors for you! Utilizing industry-wide experience, we stretch our boundaries to convey dazzling business models lined up with the latest methods of automation. Allow us to adjust your business needs with your end-client persona to acquire the most extreme arrive at today.

Vilrox Digital provides phenomenal business developments and solutions to expand the scope of your business. Moreover, our strategy focuses on customized methods to make your business competitive in every way. More importantly, our business experts are patiently listening to you, analyzing and researching data regularly, to provide you with a complete service, including business models that connect Amazon, Walmart, eBay, and many more.
See what our customers achieved with us
"Amazing Designs and Quality Work!"
"Our sales have grown about 2.5x since we started working with Vilrox Digital. The problem with Amazon is that its so complex. Vilrox Digital Provide their expertise and the team needed to create ongoing success"
We take on board what our clients actually want and understand that marketing is so much more than just a single service. From Website Development to eCommerce Sales, we cover the entire spectrum, fluidly implementing each strategy to complement the next.
Time and time again, we hear horror stories of clients being left in the dark for weeks when it comes to their own advertising, and to that we say enough! Standing by a fully transparent ethos, VILROX DIGITAL AGENCY promises to keep you informed at every step of the way with regular and detailed reports, phone calls that suit you, and meetings tailored to your schedule.
Through tenuous years of eCommerce experience, we have developed the best methodologies to ensure you're small to medium-sized business generates the traffic, leads, and conversions you desire.
We like to share our insights into Amazon selling and management with you. We also look forward to hearing what you think of these observations and commentary. The conversation begins here…
With great power comes great responsibility, which black hat Vendor Central Accounts use maliciously. As a Vendor, you can change listing content for any ASIN, yours and others. This includes images, descriptions, bullet points and almost anything but EBC.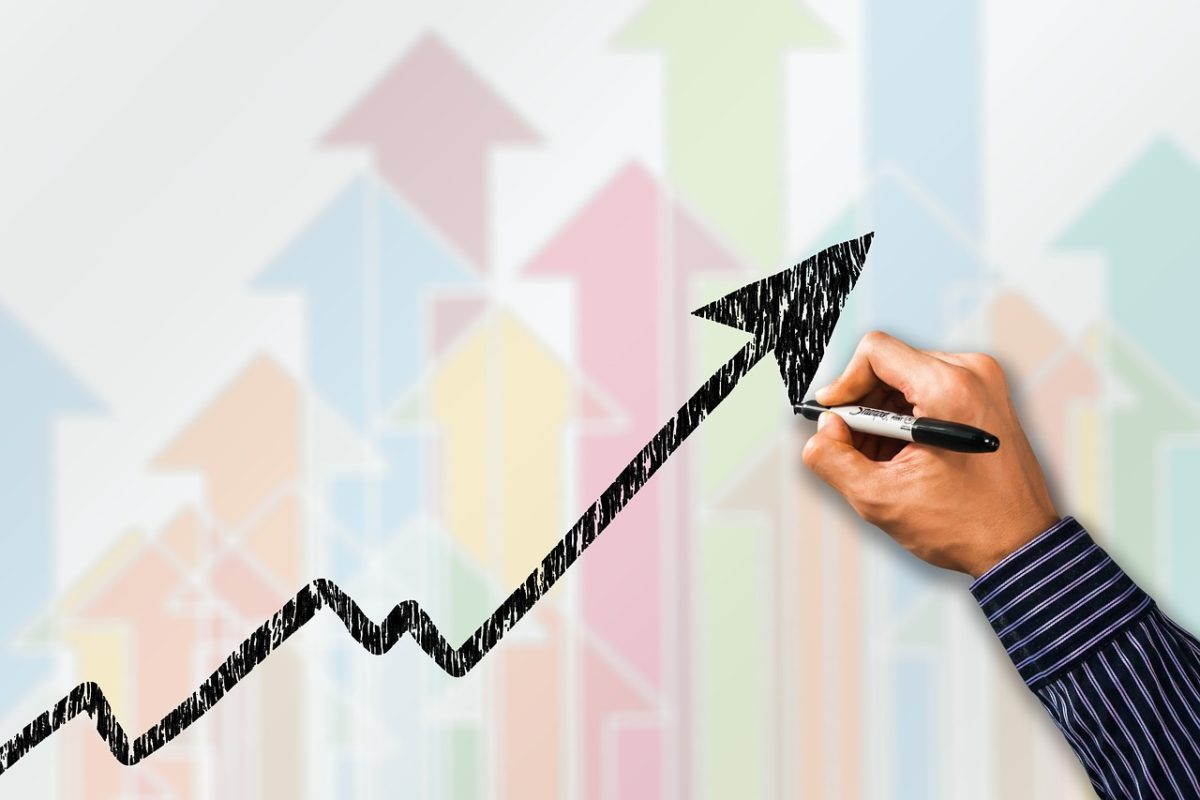 Being a vendor (through the Amazon Vendor Central program) has its major advantages. Better rates on advertising and access to giveaway programs like Amazon Vine, Subscribe and Save and other premium services. See more advantages here.
We often get asked by clients what their Amazon PPC budget should be. The answer to that all depends on your overall sales goal. You should start by asking yourself; what is my overall Amazon sales goal? You can set that goal for any period you wish, next month, the quarter, the next six months
Would you like to start a project with us?
Collaborate with our digital design, development and marketing professionals
to step-up financial performance of your brand.